Jodie Haney - Founder & Coach
In 2009, a dear friend introduced me to CrossFit. I had tried many different ways to stay fit, but none of them seemed to work! Walking into that CrossFit box took some guts, but five minutes into class, I was sold. My new CrossFit coaches patiently taught me how to train, eat and recover properly. Little-by-little, I started to feel comfortable in my own skin again! As your coach, I've got your back. I will be with you through the ups and downs. Together, we will get you from where you are to where you want to be!
Playing high school football in Texas and collegiate football for Clemson University, I spent a lot of time in weight rooms grinding through routines. Those old-school workouts bored me to death. In CrossFit, though, everyday is different, and this variety keeps me coming back for more. As an almost 10-year CrossFit veteran and now CF-L1 Trainer, I'm having fun in the gym, and I want you to enjoy training and playing the long game with me.
I love facilitating that one sacred hour of the day when my athletes can focus solely on themselves. Life is busy, and being a mom of three, I understand how important and challenging it is to make our own health a priority. We all desperately need that time to recharge and re-energize. When you make a commitment to walk through our doors, I make a commitment to help make training the best part of your day!
Jennifer Zweigle - nutrition coach
Nutrition is so personal. It's more than just fuel for our bodies. It's our story, our traditions, our heritage, our celebrations, our failures and even sometimes our comfort. I work with clients to find out what really clicks for them, as unique individuals. In my over 25 years of nutrition coaching experience, I have found there are no one-size-fits-all answers. Change can be hard, even scary, but I'm here to help you navigate your path to a healthy and full lifestyle!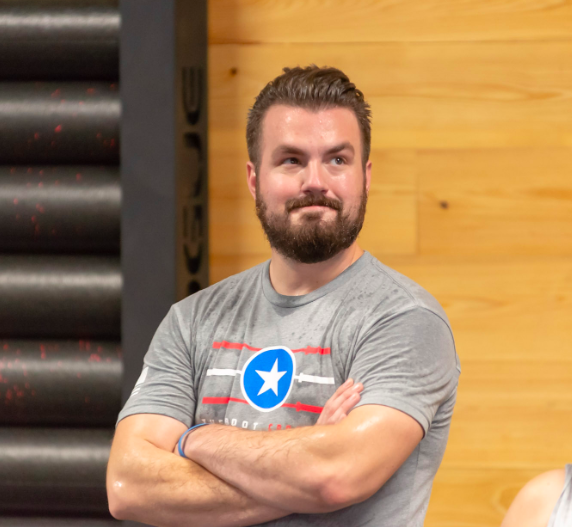 TRUST THIS REVIEW: You must know more about THE BOOT and how you can be a part of it!
I am 30 and have never been physically disciplined in my entire life. Don & Jodi have scooped me up, cared for, inspired, and developed me to be my best and to take my NEXT STEPS in my fitness. This last year has been the most fulfilling season of fitness in my life. Their team is welcoming, creative, resourceful, passionate, well trained & extremely knowledgeable. Through my own experience, I have also had a cool opportunity to see them work with a massive spectrum of people and always find the most fun and challenging scale for everyone to participate! They quickly inspire & remediate the most out of shape of individuals. They are cautiously safe and clever around old injuries, and want everyone healthy and active for the long haul rather than breaking you for a WOD. They REALLY CARE! So seriously... Whether you're a high capacity athlete, or just have high hopes for some change, THE BOOT is the "perfect fit" for YOU!
P.S. thank you Don, Jodi & the fam for EVERYTHING! I mean, for real. When your CrossFit coach brings you snacks when you have to work late, and soup when you're sick, prays for you and you wife, and always takes time to listen about your day... You know you're not a part of a gym. I am known, and a grateful member of a loving community!
I started CrossFit over a year ago. I didn't know a thing about it, didn't have an ounce of strength, and was intimidated as all get out. Fast-forward 16 months and I'm stronger mentally & physically. I can't wait for our next class to learn new things. The coaches at The Boot CrossFit are some of the most incredible people. They scale you as needed and are constantly encouraging & praising you, even when you feel like you're not doing your best. Between the coaches and the members, it's one amazing family.
Jenneffer peterkin
- athlete
I have always been intimidated by CrossFit, thinking you have to be big and strong. Boy, was I wrong! Coach Jodie and Coach Emma have been doing an amazing job getting my toes wet, scaling things down to my level. They notice the small things and address them immediately all while pushing me to do better every time. Only 2 months in I can already see my body change, and I feel so much stronger. I guess I'm hooked!!!
amanda broussard
- athlete
Coach Jodie is amazing! I have a very limiting shoulder injury, but she creatively scales my workouts so they are challenging and relevant without triggering pain. In only a few months my shoulder is stronger with more rotation, and my cardio endurance is improved. The Boot is the best!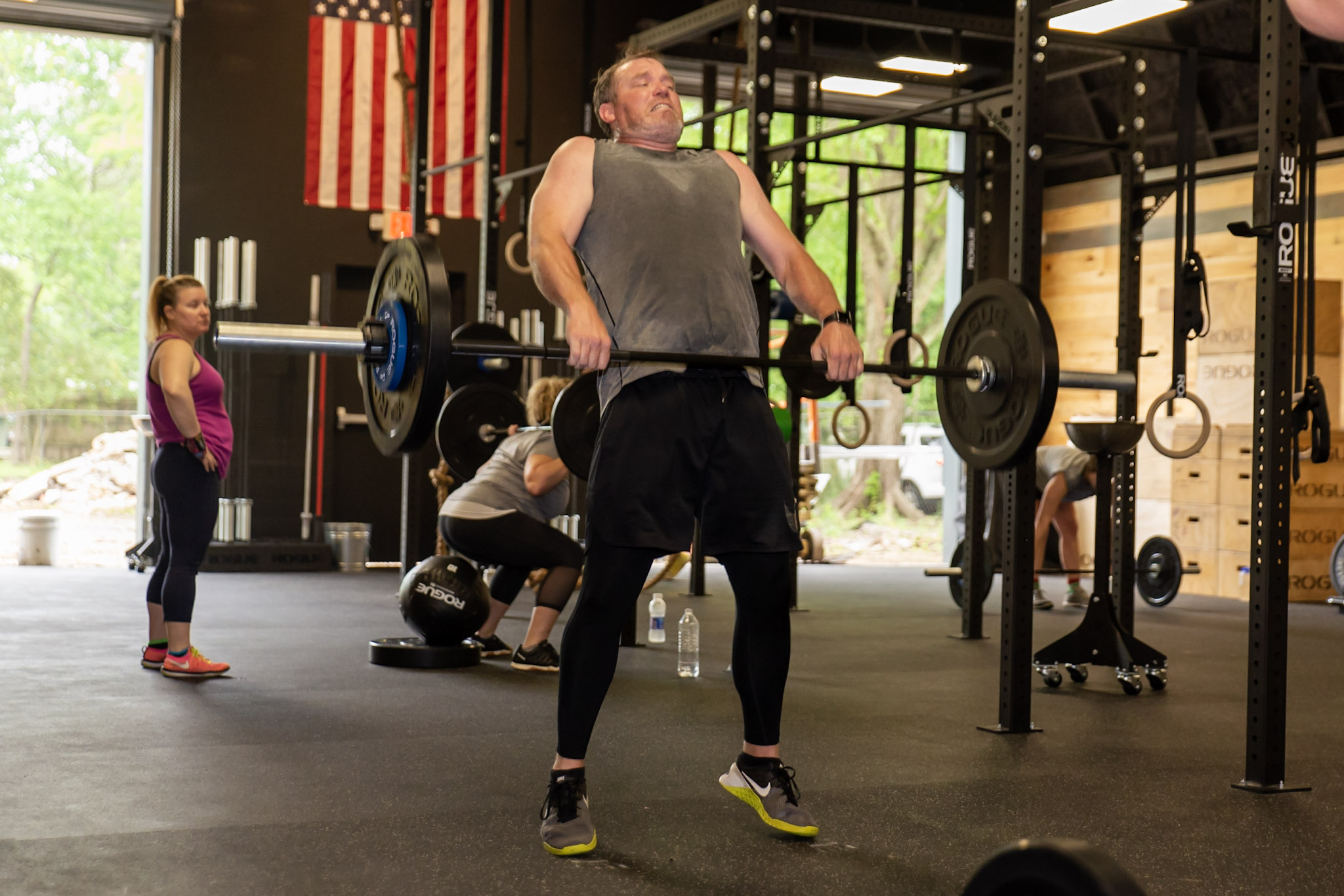 Enthusiasm, encouragement, a keen eye for technique, and a tremendous community! At The Boot, you'll find these and much more. Coaches that treat you like family and push you to new limits. Can't say enough about Jodie, Don & Emma. One workout and you'll see for yourself.